Shong Heng Home Center Sdn Bhd established on 1st January 2008 soon known as Shong Heng Home Malaysia is the new set up of home improvement industry. We begin from a very small local hardware store, which is Shong Heng Paints & Hardware (Seremban) Sdn Bhd in 1972, Rahang, Seremban. Later has grown into a chain of 5 stores in Malaysia, where we are moving to a 'Home Center' concept. To achieve our vision and mission, we build and improve the current business models from having a traditional hardware store to a bungalow self-designed.
In 2016, we have established our Shong Heng Premier Home Center in Rinching, Semenyih as our base for online e-marketplaces. Such as Shopee, Lazada, Prestomall and Melur.online, our own online platform. We continue to extend our strengths from brick & mortar to owned online platforms, Offline to Online (O2O) and vice versa. In order to sustain our business as one of the leading retail home improvement store. Afterward to become the largest home improvement online street in Malaysia. Especially in Seremban and Klang Valley areas. Meanwhile in 2017, we opened our first premier paint shop at Mytown shopping mall, next to Ikea Cheras.
Besides that, we have a strong retail team that consist of branch supervisors and sales executive, professional home improvement technical consultants, interior designers & home service team, color consultants & professional installers, product segment sourcing team, warehouse team, online team, supporting groups administrative, financial, cashiers and etc. Furthermore, our products range from Kitchen & Bath, Paints, Building Materials, Water Proofing, Tiles, Kitchen Cabinet and etc.
In addition, we also formed an online "Live Crew" to promote our products and services on each social media such as Facebook, Shopee, and Tiktok. Concurrently, to highlight our company logo and tagline which is " Your Ultimate Premier Home Improvement Solutions " and " We Serve To Make It Different & Inspired ". There are always combination of great venue or marketplace (O2O) and premium quality at home improvement products and services + professional and technical people to serve and inspired our customers better! Moreover, we are launching our Buy It Yourself B.I.Y. program at Q4'2021 to home owners and renovators for solving all their renovation related problems. For example, difficult to identify genuine products, products are too complex, contractors who mark up material cost, inexperienced new home-owners, dealers pushing sales and lack of good after-sale support.
In a nutshell, we are proud of what we are planning, doing & executing on daily basis in a humble way! We are running our home grown business with HEART!
To improve home improvement industry standard in Malaysia/ASEAN which as a developing country matching to developed countries in US, Europe & Australia.
Our company vision is becoming a leading and organized retail and chained home improvement center in Malaysia. By providing superb service with quality products and consultation to customers, partners through our professional and dedicated staffs in home improvement lines.


Exceeding our customers and stakeholders expectation + meeting their requirements are always our key priority. "Completes your home" is our key driving force to stretch ourselves to serve our customers.
To improve Malaysia living standard above the poverty line. Especially East Malaysia Bumiputera. Social value 1.


To drive our existing brick and mortar outlets that can switching to renewable energy & green products. Social value 2.


To help our neighborhood community and animal shelter organizations living standard and clean environment to stay. Social value 3.
Aiming of creating jobs and decent work to East Malaysia Bumiputera's women and single parent. Therefore, Shong Heng strives to be the social enterprise and choice for them. Social value 1.


Aiming to leverage from Solar PV System at outlet and green products through ethical sourcing to achieve social vision 2.


Aiming at donating the green home improvement products and financial support that achieve social vision 3.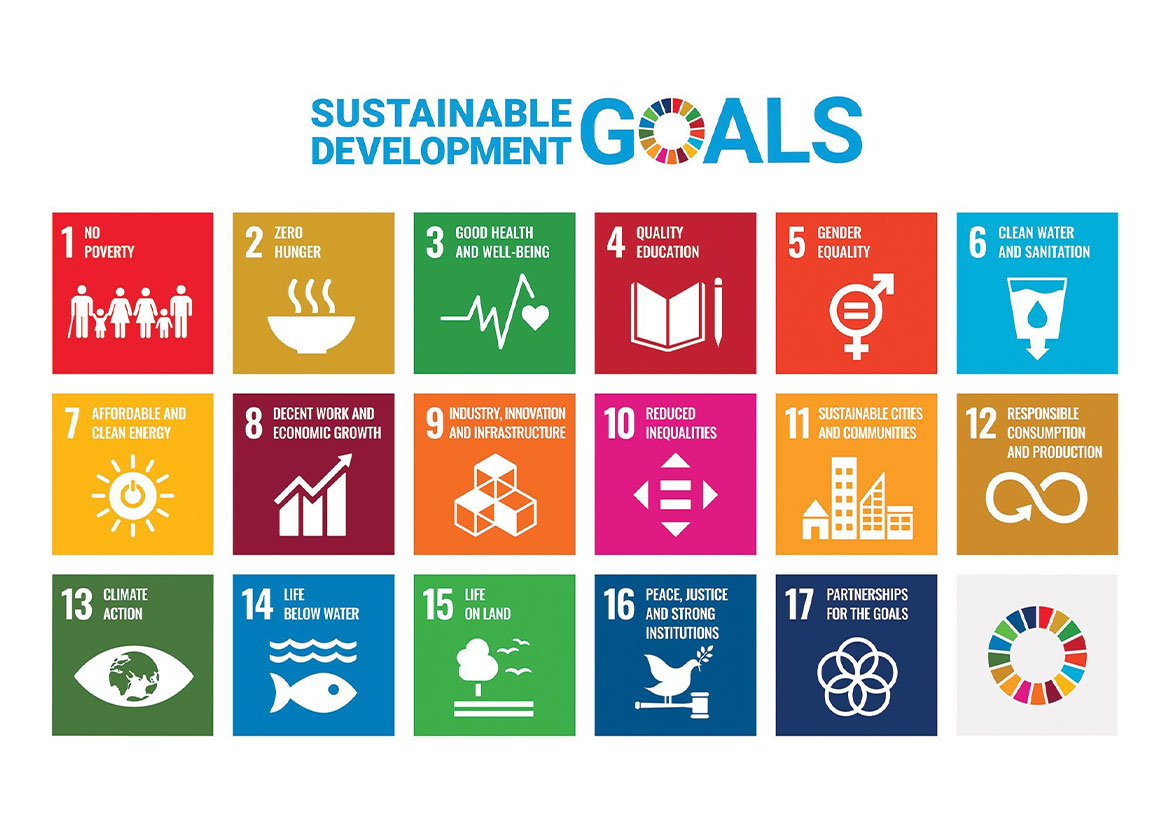 Family Value
We treat employees and customers, partners as like our own family members.

Professional, Understand Proactively With Passion
Understand customers need and solve customer's problems proactively in professional and flexible way. We focus on exceeding our stake holder's expectation.

Great Place to Work
Promote a team work, challenging, family feeling & rewarded work environment for employees as their great place to work.

Trust & Sincerity
We build our trust and sincerity in customer heart and continue to strengthen this WIN-WIN relationship.

High Performance Culture
Results oriented to minimize redundant communication between us and customers/partners/suppliers.

Social Enterprise
Constantly creating jobs and training especially to East Malaysia Bumiputera and providing the best service & green product. Hence, promoting the sustainability company business model. Indirectly, we help to prevent social crime in community and improve company staffs especially B40 living standard.